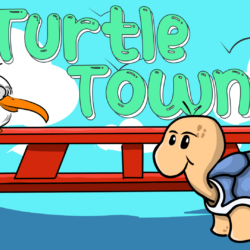 Help the turtle Chucklee to cross the dangers of the city and find his eggs…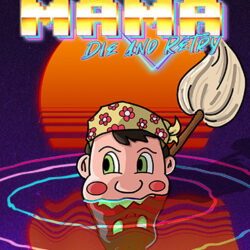 Mama Die and Retry is an old school action platformer that offers a challenging experience through 26 levels and 4 bosses. Fight with a working class hero and discover new horizons filled with a lot of aliens and threats.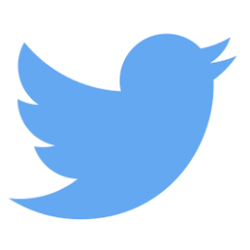 Suivez-nous  sur Twitter  pour ne rien manquer de nos actualités quotidiennes.